Caption Competition - June 2014
Latest News > Caption Competition > June 2014 >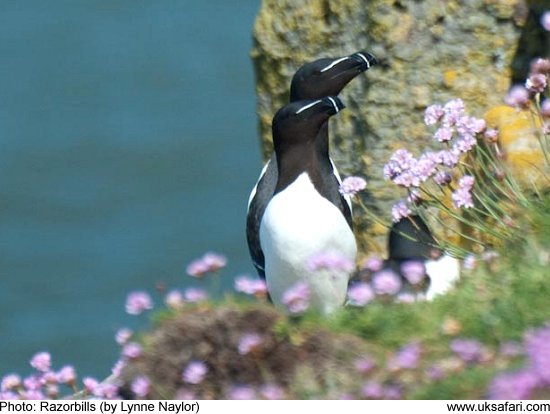 Judges Choice
"Is that the England team flying home already?" - Angela O.


Runners Up
"Do-the-do-the-con-ga do-the-do-the-con-ga"

"Watching all that tennis has given me a stiff neck,-- Me too!" - Heather W.

"He calls Himself Eddie the Eagle" - Beryl L.

"I live up there, but l'm not a snob" - Janet Johnson

"Wildlife area installed at Wimbledon" - Kev Smith

They're whistling our tune, dear. That's it - I was Razorbill's Batman... - Julian near Norwich

"Saw it first!" "No you didn't." "Yes I did!" - Deryn H.

When 2 become 1 - Simon D.

"This line dancing group needs more members" - Peter D.